An Interview With Nick Thompson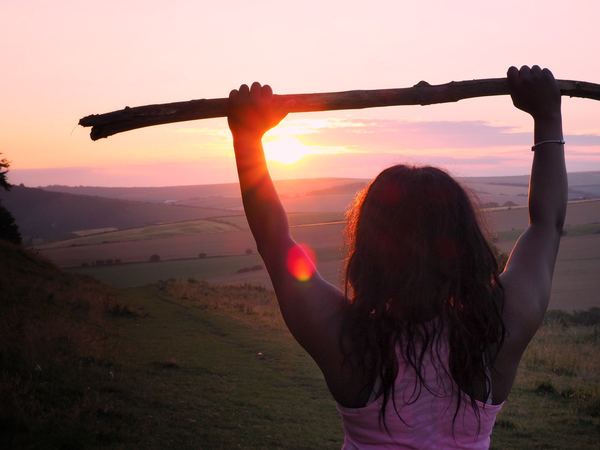 It's an exciting start to 2018 here at Meet & Engage. From the launch of fantastic new content like the recent M&E Gazette: Driving A Digital Candidate Experience For Campus Recruitment and our shiny new website due to launch very soon (stay tuned!).
Why it's essential we prioritise candidate engagement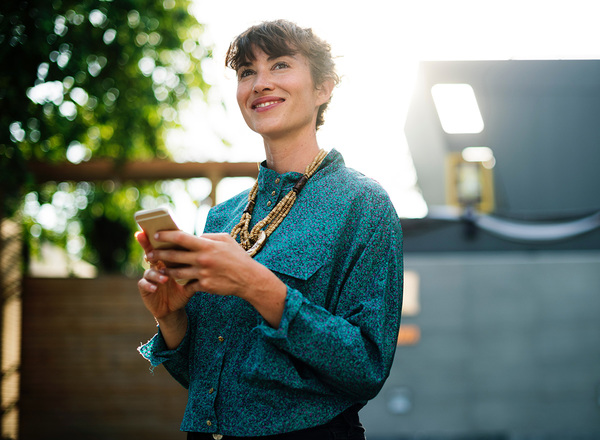 Fifteen years ago, as careers websites became the lynchpin of most resourcing strategies, reciprocity was one of the key objectives of any good site. The definition of reciprocity is an exchange or trade of mutual benefit. In short, what did the candidate get for their click?
Clearing: How live chat is helping universities connect with would-be students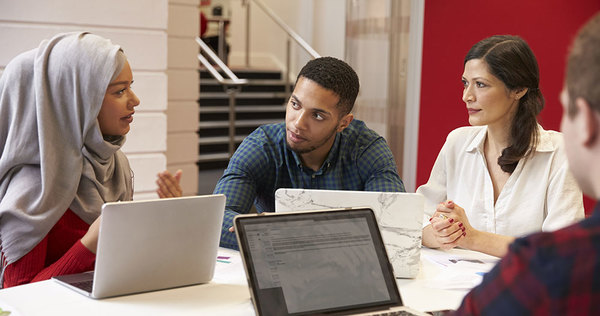 Most of you will no doubt be breathing a huge sigh of relief now that Clearing is done and dusted for another year. The weeks and months leading up to – and beyond - August's exam results day can be fraught and all-consuming so perhaps now's the time to look back and reflect on how it went and if any of the new practices you implemented were as good as you hoped they'd be.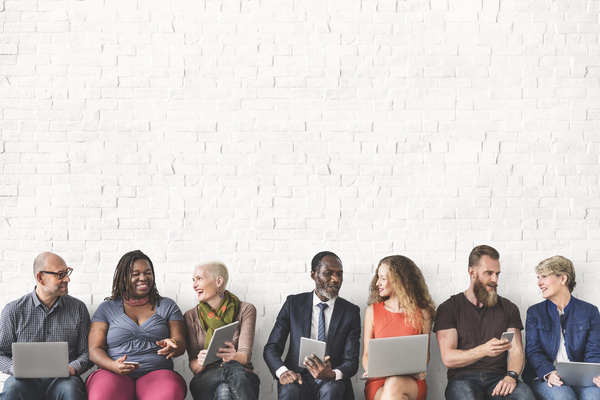 As with most technology that makes life easier for you, you end up wondering how you ever managed without it. And that's the crux really, isn't it: good tech should slot effortlessly into your life without you realising it, so that before you know it it's become an integral part of your daily existence. We know that individuals spend just 6 minutes a day on voice calls versus 26 minutes of text and the rise of messaging apps, like Messenger and What...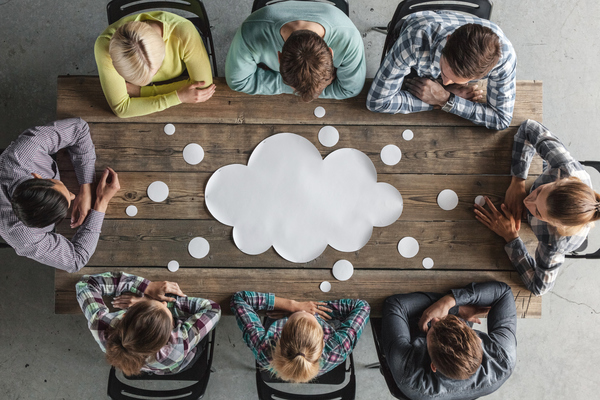 Recent AGR research suggests that 83% of employers believe that the school leaver recruitment market will overtake graduate recruitment in 5 years. It's obvious to say that this shift would necessitate a change in the way business attract candidates - just think about how many target schools there may be replacing target universities – but it would also mean a compete shake up in terms of assessment ...
Why a united approach from universities and employers is crucial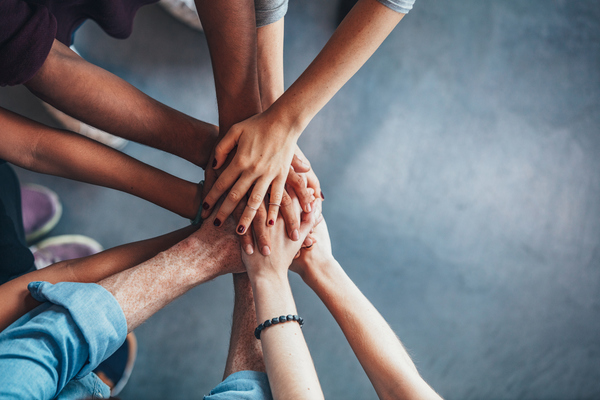 Three ideas for engagement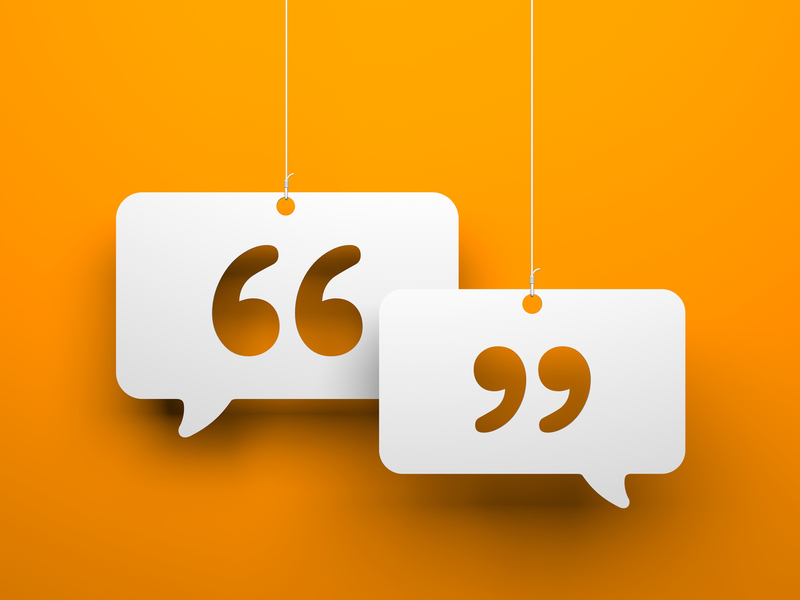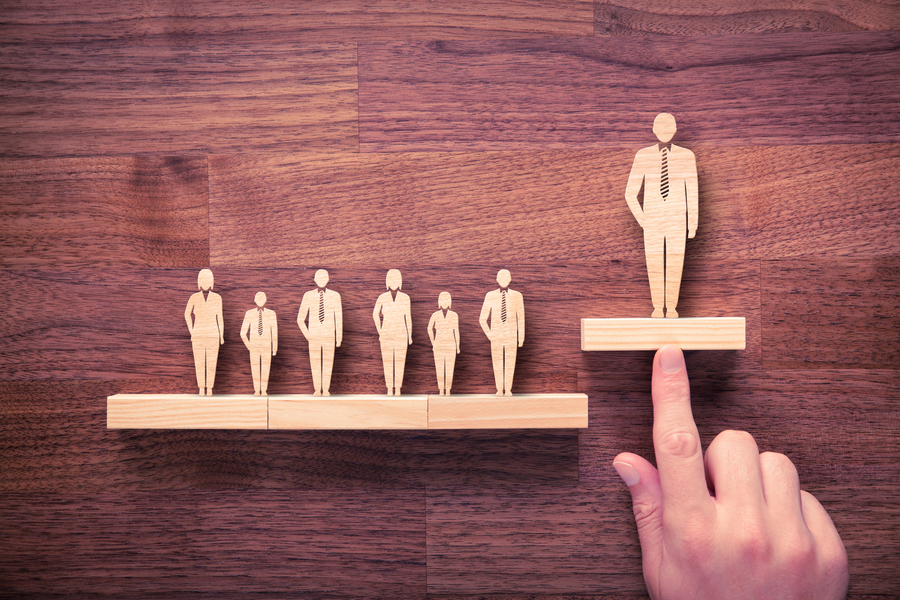 Faye Walsh, Director of Innovation from Resource Solutions delivered an excellent session at the In-House Recruitment Expo (Feb 2017) around trends for 2017.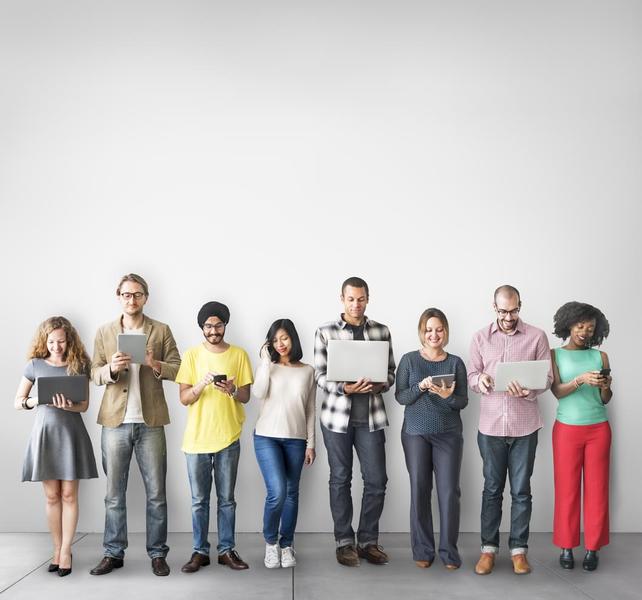 Insights from five great early in career experts about what to expect in 2017.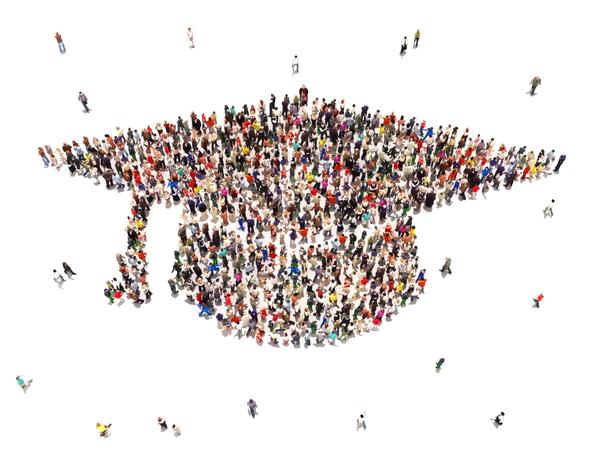 ThirtyThree hosted a really interesting morning of presentations last Thursday, 9th February, around insights into graduate and early careers marketing and what we should expect to see in 2017. There were a number of speakers from the world of agency, client and media who all talked about their thoughts and predictions. Below is a summary of some of what was discussed.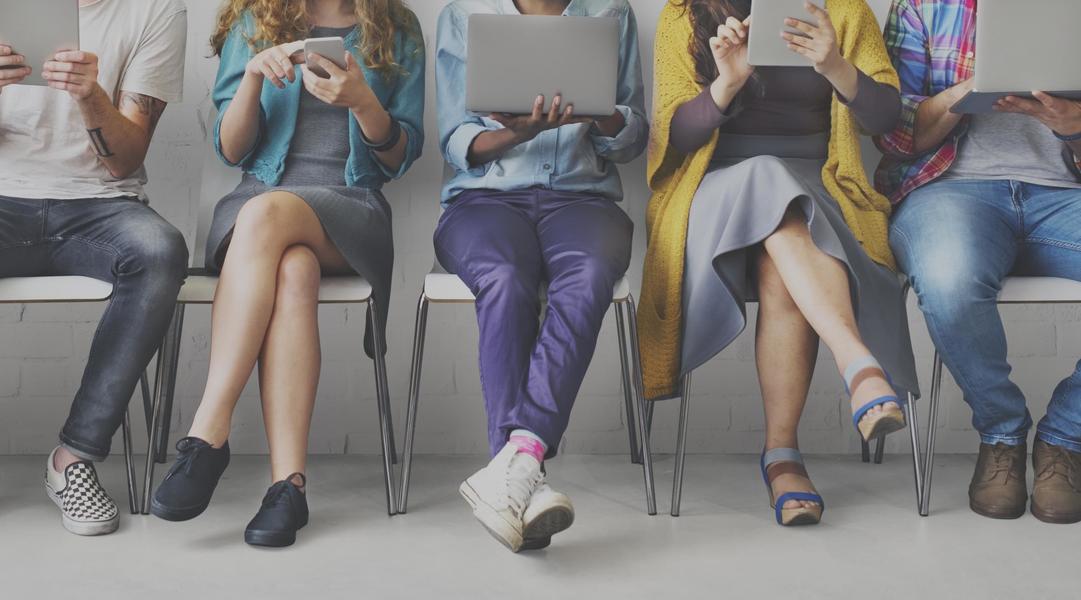 One of the most frequently asked questions when we start working with new Meet & Engage clients is around chat themes. Whilst clients know that using chat and creating a dialogue is an authentic way of bringing their employer brand to life, what they're keen to find out is if there is a standard list of chat topics they should schedule to help them achieve their engagement aims. Our answer to them is al...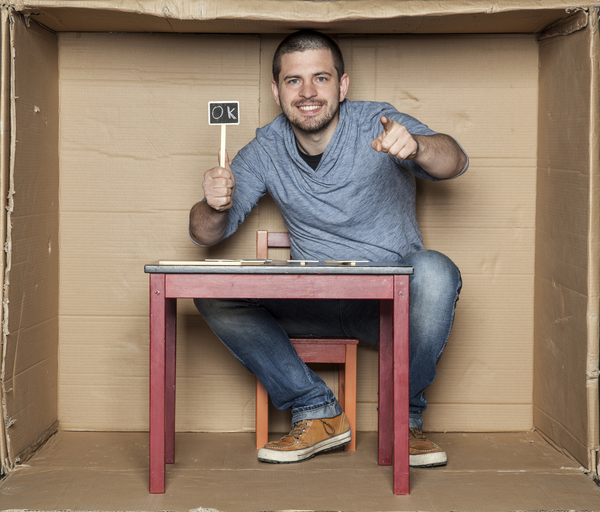 What place does a bot have in the world of recruitment?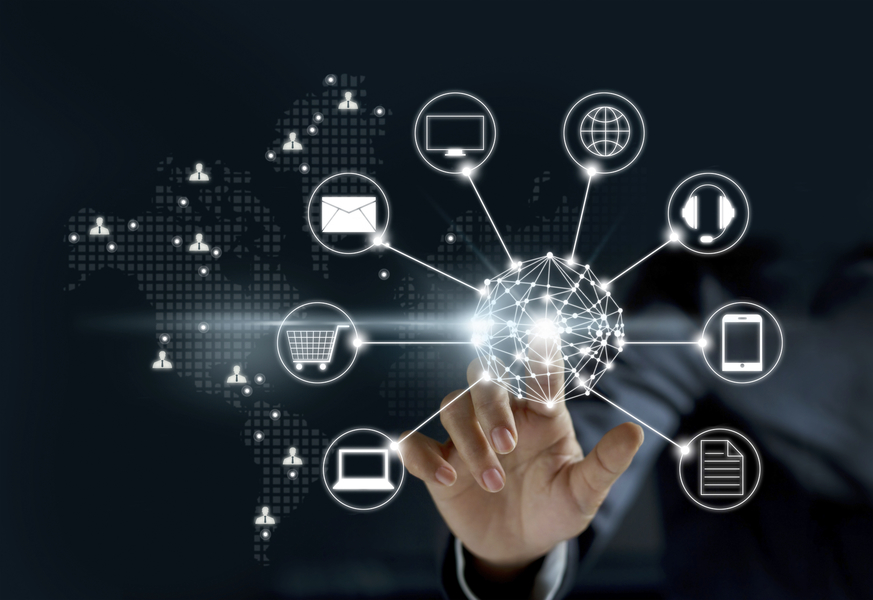 Bots, particularly chat bots..  These are interesting and on the wider tech radar more now with large businesses getting behind the idea (Microsoft bot framework etc). The problem is the natural language and intent parsing aspects of the technology – instead of Iron Man's Jarvis AI we actually get Siri googling the things you say verbatim because it can't figure out what you're on...
What will it mean for women in the workplace?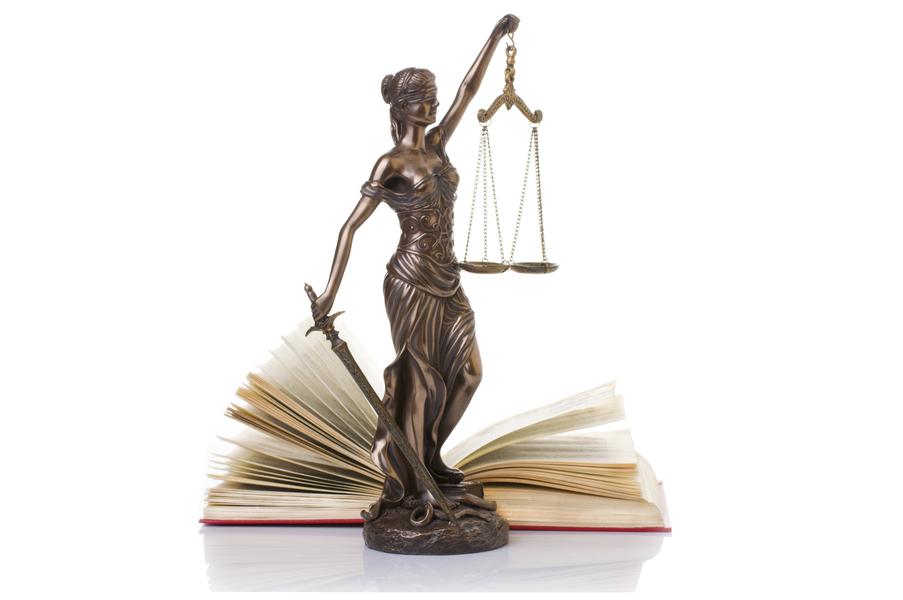 With May or Leadsom joining the likes of Merkel and Sturgeon, and potentially Clinton coming on board later in November, we have, for the first time, the reality of women concurrently at the helm of the leading economic powers in the Western world. In fact, on a national level, if Eagle does topple Corbyn, all major political parties in the UK will be led by women for the first time in history. The potential of a...
Purpose, vision and hope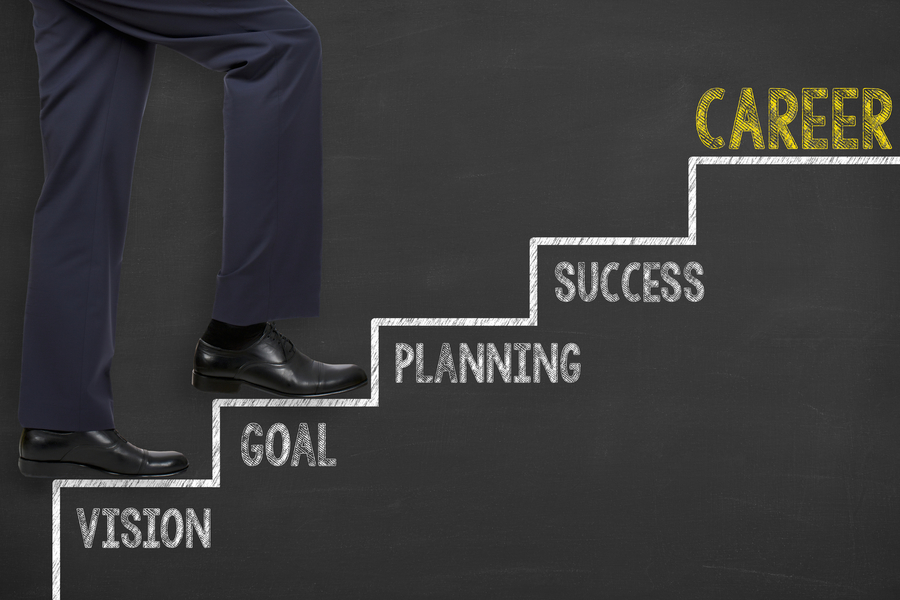 Recfest 2016 was a great event – the day was jam-packed with knowledgeable speakers passionately providing insight into their areas of expertise. The festival theme shone through from the Glastonbury-inspired wrist bands to a 'rec-event first'…a silent-disco (actually silent speakers – we could chose who we tuned into!) Unfortunately, I couldn't stay for the evening party but from what my colleagues told me the Brazilian dancers...
RecFest 2016, what we took away from the Sam Ramsay, House of Fraser presentation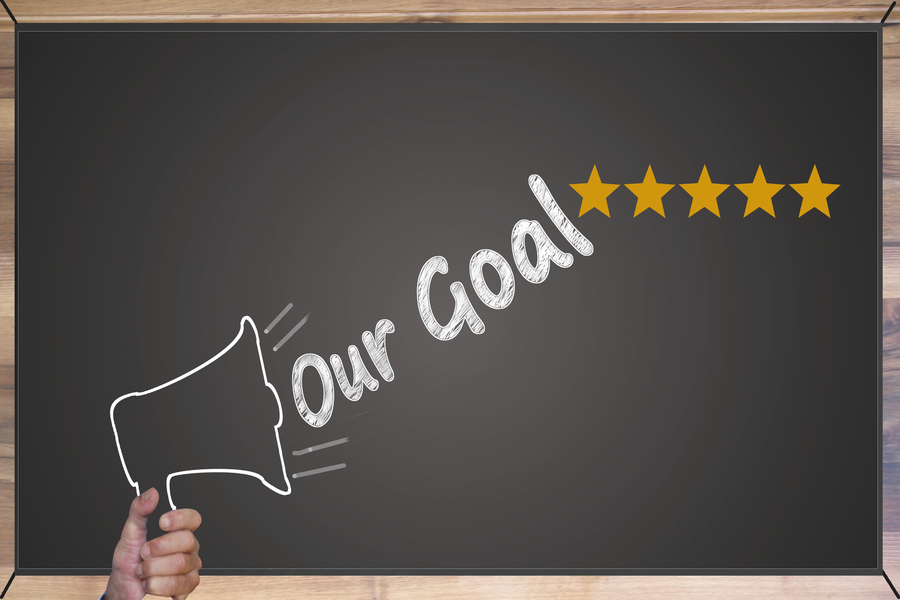 Sam Ramsay from House of Fraser energetically led the Reconverse delegates through a thought-provoking session around a massive transformation project to deliver VIP customer service to hiring managers and candidates. It was a great session, Sam's a fun presenter and I am sure her common sense / no brainer approach left many of the in-house delegates buzzing with ideas.
The case for improving communications and engagement through the recruitment process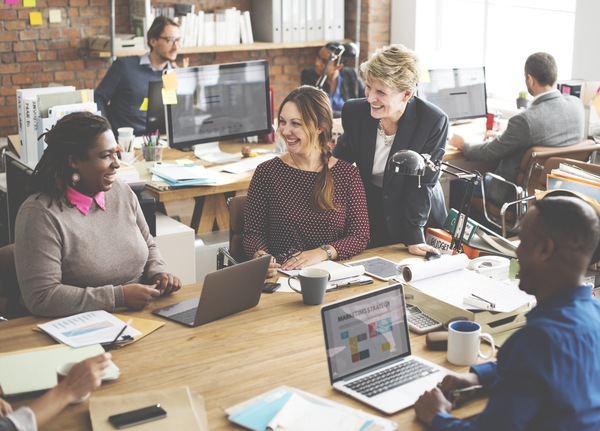 Neil Millet from the marketing team at Reed.co.uk gave a great presentation at a recent FIRM event showcasing some of their research into what candidates expect from the recruitment process and the impact if their experience isn't what they expect.
How can employers ensure their recruitment process is fair?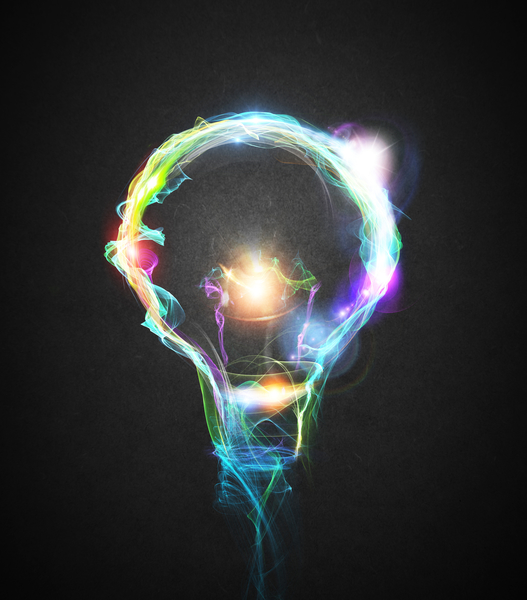 Meet & Engage were in London's Borough Market on Tuesday 7th June to attend this year's annual RecFest. A hugely enjoyable day full of interesting speakers and topics (as well as yummy food and beverages) and a great chance to catch up with lots of familiar faces. Amongst the discussion topics was a talk by Suki Sandhu, the founder and CEO of Audeliss and OUTstanding, and co-founder o...
Five ways to create candidate engagement through connecting your candidates with your people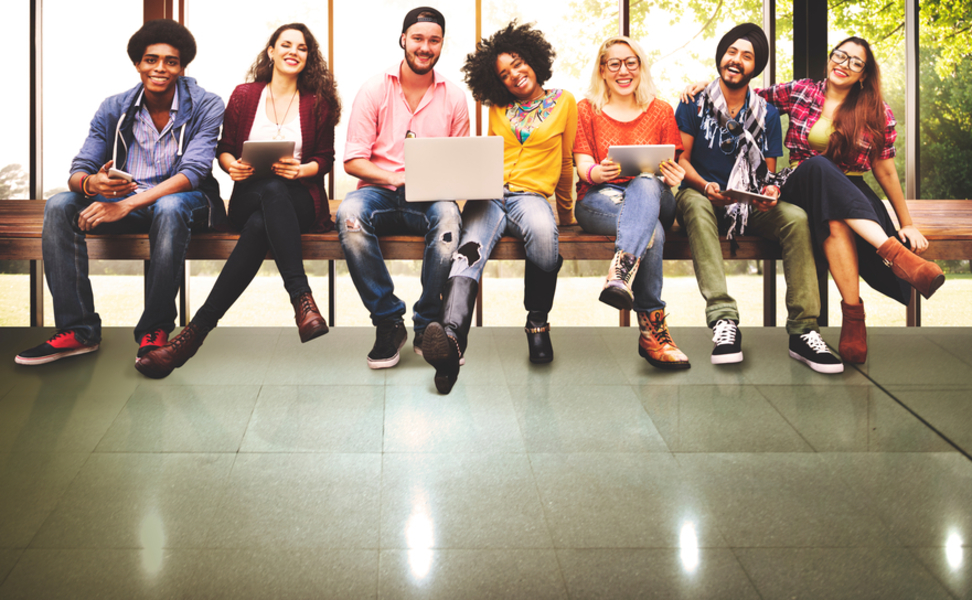 I am fortunate to be able to speak with many different businesses about how they manage relationships with candidates. Often there is an aspiration to be less 'process' and more 'experience' when it comes to recruitment, but teamed with a frustration around the tools available and often a lack of resource.