What happens during a Meet & Engage live chat?
Students or would-be students can ask questions using their mobile, tablet or desktop devices and your team (student admissions, lecturers or current students) can moderate and answer. Users can access the chat by signing in with a one-click social profile or an email address, a simple way for them to engage with you and for you to capture their details.
Stay in touch throughout the application process and run chat events at key stages – you can launch an invitation-only, course specific events for instance, to maximise engagement.
Continue the engagement once the student is on campus. The platform offers the immediacy of social media but without the public access, so it's great for sensitive issues around finance and welfare. Subject specific groups could also cover a LGBT Q&A session and the platform allows different levels of log-in including an anonymous option.
Alumni engagement, the Clearing cycle, Widening Participation and schools careers adviser engagement are all areas where Meet & Engage chat can support your communications. Because students can access the event quickly and easily using their preferred device, they can dip in and out of a conversation when they have the information they need.
Sometimes a group environment isn't quite right, perhaps to offer help and support, so an individual, confidential chat function is available to help you to engage and provide a tailored student journey.
Careers Service teams - provide your employers with more options to connect with your students
As a Careers team, facilitate chats to engage and inform your students about different career routes. Invite a panel of employers from the relevant sector to participate and students ask questions and tap into their expertise. This is a great way to engage employers with your institution and your students and a simple, time-efficient way for employers to share their knowledge.
Sharing insight and providing a great student experience
Invite your current students to meet prospective students, ask course leaders to run a session about their course and have the Student Admissions team ready to answer questions about the process. Different colleagues across the campus can have a part to play in a live chat session, providing a diverse peer-to-peer experience for students who have an interest in studying with you.
Use your social, paid for channels and databases to let people know when to come along for which session. Review the content from each chat event to continue to tailor your approach to engagement, give you new ideas for future sessions and show students you are listening.
How do we get started?
Our technology plugs into your website to give users a smooth and consistent experience of your institution. Alternatively, we host and create your Meet & Engage platform for you, allowing you the benefit of a quick-to-deploy fully branded microsite. Your conversations are secure and are transferred in 256-bit SSL encryption – the same security protocol as online banks.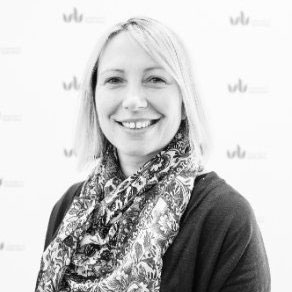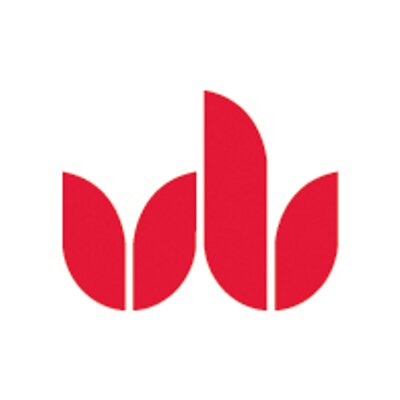 "University of Bedfordshire Careers Service use the Meet & Engage real-time chat platform to engage with students at key stages of their academic career and onwards. We host daily digital drop-ins, to encourage students to ask questions in a 121 environment and run a variety of themed events. Our themes have included Routes into Teaching, Professional Practice Year advice as well as the practical steps to take when preparing to meet employers at a careers fair. Our commitment to students extends past their graduation and we offer support to those who are established in their career but considering a move. The flexibility of the technology means it can be used in a variety of ways.
The Meet & Engage team have been quick to share ideas and provide friendly support and guidance. As a team, we find the technology easy to use and a simple way to engage with our target audience."

Cathy Hyde, Assistant Director Student Experience and Head of Careers & Employability Service
University of Bedfordshire
"We had been using online chat as a channel to engage with under-graduates and post-graduates but wanted to provide a slicker experience. By integrating the Meet and Engage chat platform with our CRM system we can now tailor the student journey linking in chat at critical stages. So far we have run group chats about courses, to share information about course content and give would-be students the chance to chat with academics in that area. We are also on-hand to offer guidance around funding and other important issues. As part of our roll-out, the Admissions team will be using 121 chat to offer a confidential chat to students who have questions about the process. Our teams have really taken to the technology, it's simple to use and the Meet and Engage team have been great at listening to our ideas"

Rob Harding, Head of Marketing Communications
University of Leicester
Find out more
Contact us to find out more and book in a demo from our knowledgeable team
Email info@meetandengage.com
Or we'll contact you...